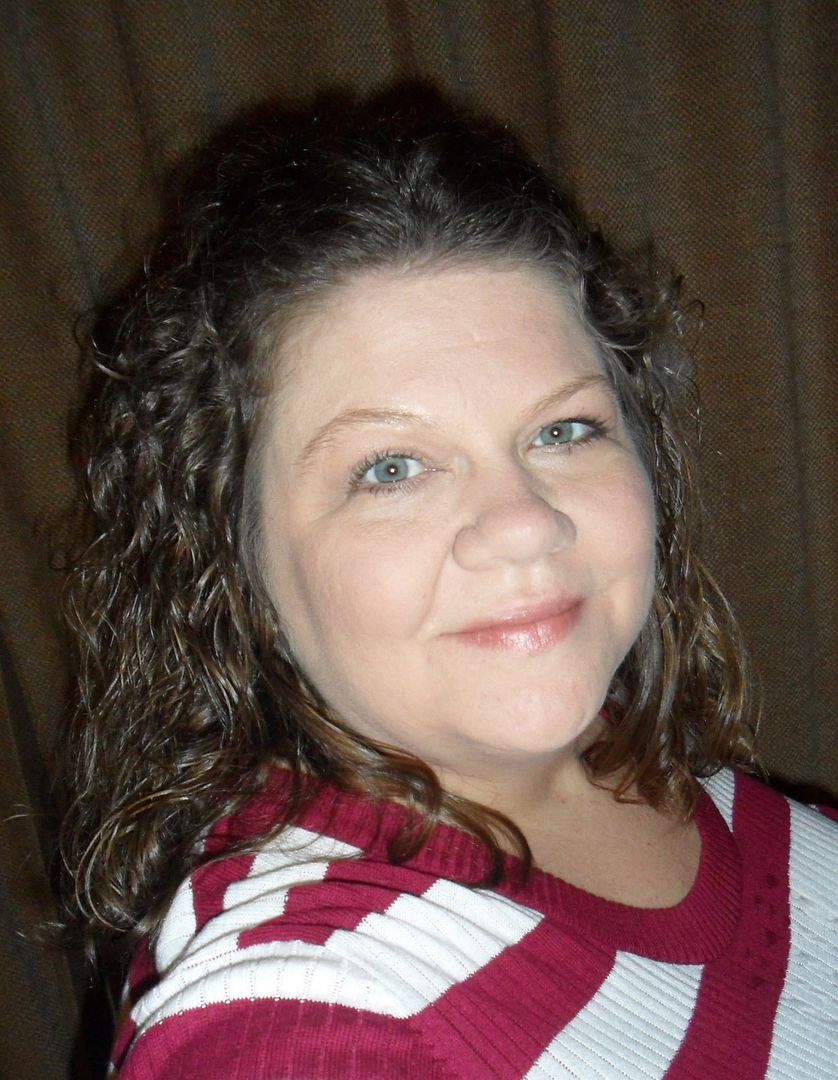 Hi, I'm Heather. 34. I am a
daughter
, little sister,
mom, wife
, christian, friend,
designer
, housekeeper,chef, nail biter, Photoshop junkie,
cloth diapering addict
, LOST fan and much more.
Late most of the time
. Love to go barefoot.
30 Seconds To Mars
is my all time favorite band!
I am
married to The Hubs
whose a wonderful husband & father and I'm a
stay at home mom
to 4 kidos ages 11, 7, 3 and our newest baby boy born 2/23/2011. We have 2 fur babies Gypsy and Athena. My kidos & doggies are the best,
they fight, annoy, laugh and play
with one another as well as Hubs & I. We live in northwest Mississippi in a small city called Southaven, about 5 minutes from Memphis, TN. We call it the Midsouth for some odd reason, we border Arkansas & Tennesse.
I love creating and sharing what I design. I design for
Leelou Blogs
which post FREE blogger templates and some Premades templates. I started out back in 2006 making Myspace Layouts & then to Twitter Backgrounds. Now my designs have grown into blogger templates as you have already read. Love to play around with HTML/CSS codes. Most people know me as Butterflygirlms.
To contact me, send all inquiries to:
butterflygirlms@yahoo.com
or
hreilly75@att.net
view my profile
Thanks for stopping by and I hope you add me to your followers list or however you add someone :)
*MUCH LOVE TO YOU*.